Juan y Andrea, Formentera


Juan & Andrea set up their chiringuito in the 1970's when Andrea served the fish that Juan caught - at the time, they also cared for the privately owned island, S'Espalmador. F
ast forward to today and "Juan y Andrea" is one of the most talked about restaurants in Formentera.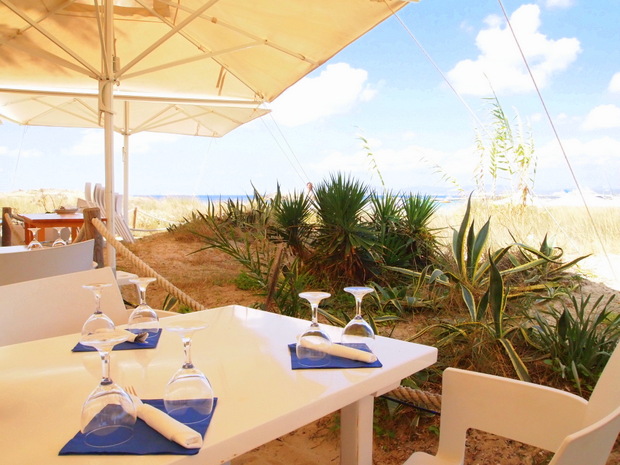 Located between the sand dunes and the bright turquoise Playa Illetes, one of the most beautiful beaches in the Mediterranean, it is no wonder that they have served VIPs from King Juan Carlos and Bill Clinton, to Kate Moss, Leonardo DiCaprio, Jay-Z and Beyonce.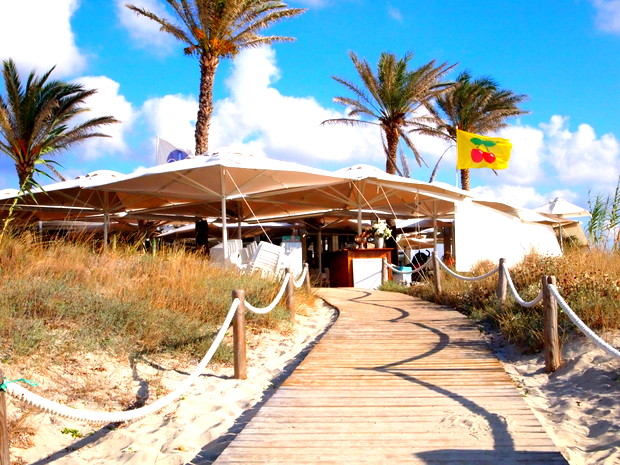 Today Juan y Andrea's 3 children Juanjo, Andres & Jorge run this family business with passion, love and
attention to detail (on some days, their father Juan can be spotted polishing the cutlery sitting at his favourite table inside). The sparkling white tables in the sand face the turquoise sea, and the team, dressed in white and barefoot serve delicious fresh seafood dishes.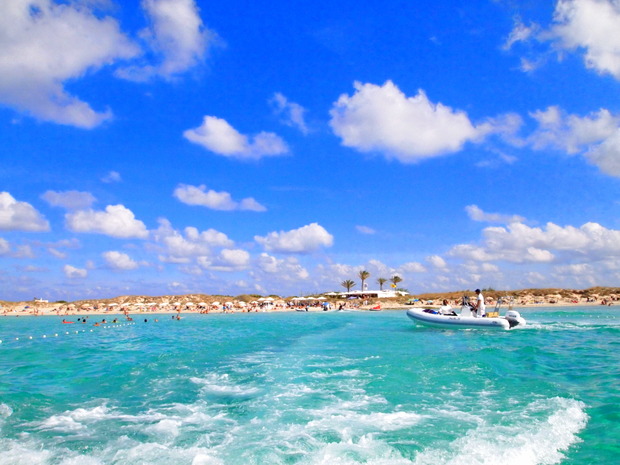 This is a favourite stop for super yachts, moored just in front – one regular client tells us his favourite moment in the day is just before lunch when he scans the beach for the 4 palm trees under which Juan y Andrea is situated and radios in for their tender service.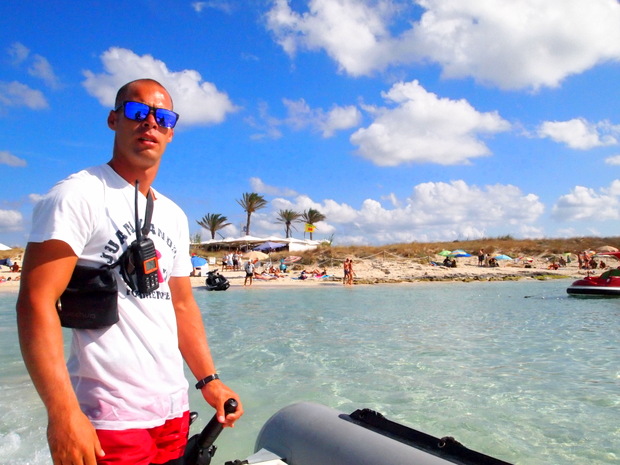 In the midst of a busy Formentera in August, Juan y Andrea oozes a calm chic white sparkling atmosphere which few other spots on the island can match. They regulate the flow of customers perfectly throughout the day - this is the place to be in Formentera, to savour the beach, raw beauty and to refresh your energy under the white awnings by the sea.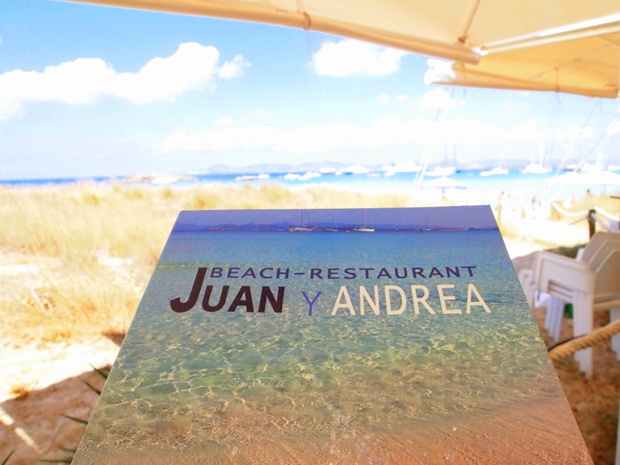 Hotique loves:


Fried mixed fish dish (prawns, squid, raons only found in Formentera & padron peppers)

Fresh lobster

Guilt head sea bream
Paella

Variety of homemade desserts
Sangria Cava
Selection of fine wines and champagne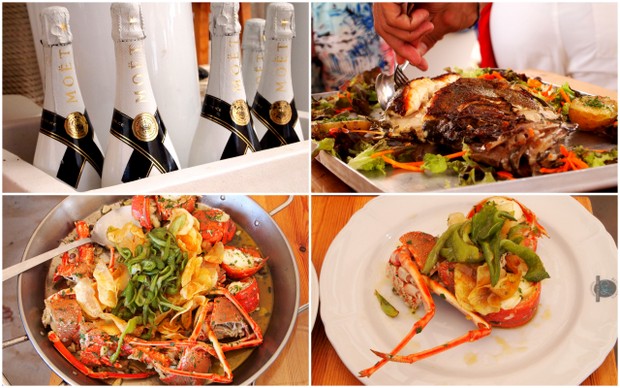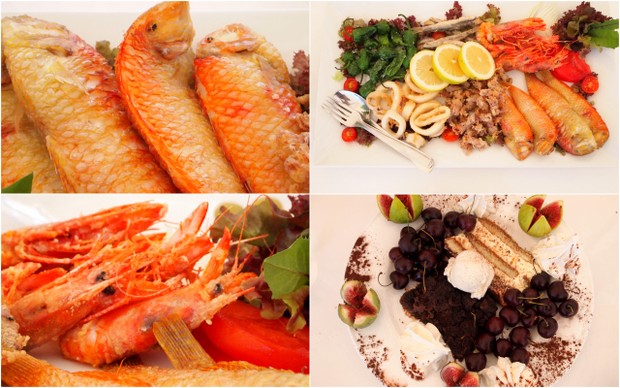 How to get there...

Either radio in for the tender service or drive along the sand dunes behind Playa Illetes until you reach Juan y Andrea which is at the far end of the beach.


To book your table at Juan y Andrea
Radio: VHF Channel 74
Call: + 34 971 187 130
Mobile: +34 630 258 144

Location: Playa Illetes, Formentera
Open: Every day